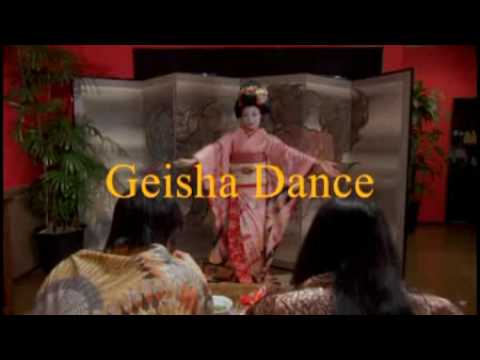 Bit NSFW. Well, I've never been one to shy away from crazy Japanese cult movies. As a matter of fact, I didn't think I would find one that topped Tokyo Gore Police. Silly me. Leave it to the minds that created Machine Girl and Tokyo Gore Police to team up and create this over the […]
70 COMMENTS
Error: Feed has an error or is not valid
One Response to "Saddam Hussein"
1

Milla Says:
December 16th, 2003 at 4:52 pm

So glad that he's been caught…

I love your site. I've been trying to draw something like that guy you have over this box for my boyfriend and I suck at it. Mind if I look at it for a few ideas?