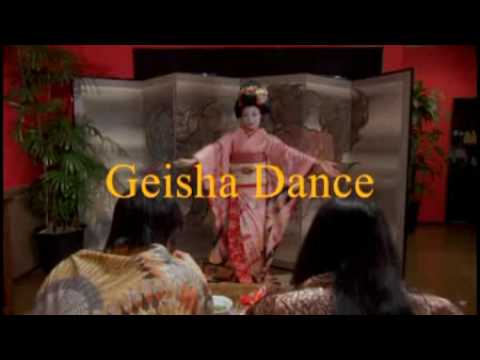 Bit NSFW. Well, I've never been one to shy away from crazy Japanese cult movies. As a matter of fact, I didn't think I would find one that topped Tokyo Gore Police. Silly me. Leave it to the minds that created Machine Girl and Tokyo Gore Police to team up and create this over the […]
70 COMMENTS
Error: Feed has an error or is not valid
Error: Feed has an error or is not valid
One Response to "Dragon Ball Online"
1

guild wars secrets Says:
June 13th, 2010 at 11:48 pm

Great tips to follow. Being professional and showing them theres more to come I think are the most important. You need to give them a great article, that makes them want to come back. And then make sure you dont disappoint.